1 tag
2 tags
I hate living somewhere that pot is legal..
lie2yourself: Can't go ANYWHERE without smelling that shit.. Ughhh.. THE RUMORS ARE TRUE! MUHAHAHAHAHA!!!!
"People may choose to continue hiding behind the ironic mantle, but this choice..."
– some lady in some article that Rashida Jones retweeted
1 tag
1 tag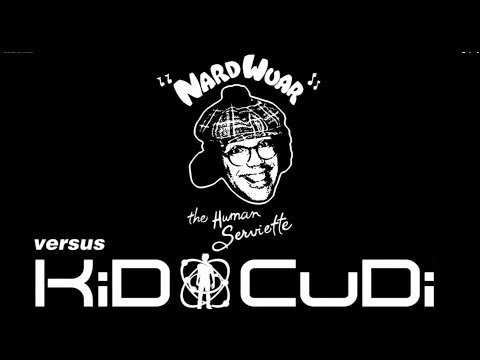 1 tag
"The loneliest people are the kindest. The saddest people smile the brightest...."
– Unknown (via tanhu) Like a muhfucka yo.. smh
1 tag
1 tag
I want a hedgehog..
wanted one since i had to clean one's cage (-__-). it's cute like a rabbit and has spikes like a..er…uh…whatever they're cool & i want one.
1 tag